Woodcraft Skills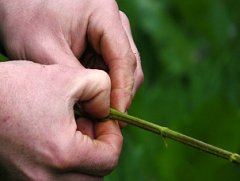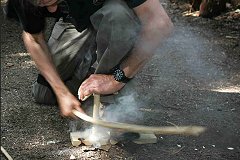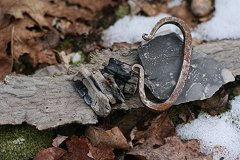 As well as providing an outdoor learning environment for younger children, we also teach a range of woodcraft skills.
These include shelter building, making string from natural materials such as nettle and bramble, making fire using a range of techniques including friction and striking, and simple woodland cooking.
'Skills Day' sessions are generally run during school holidays, so keep an eye on the News section on the home page for details of the next session.